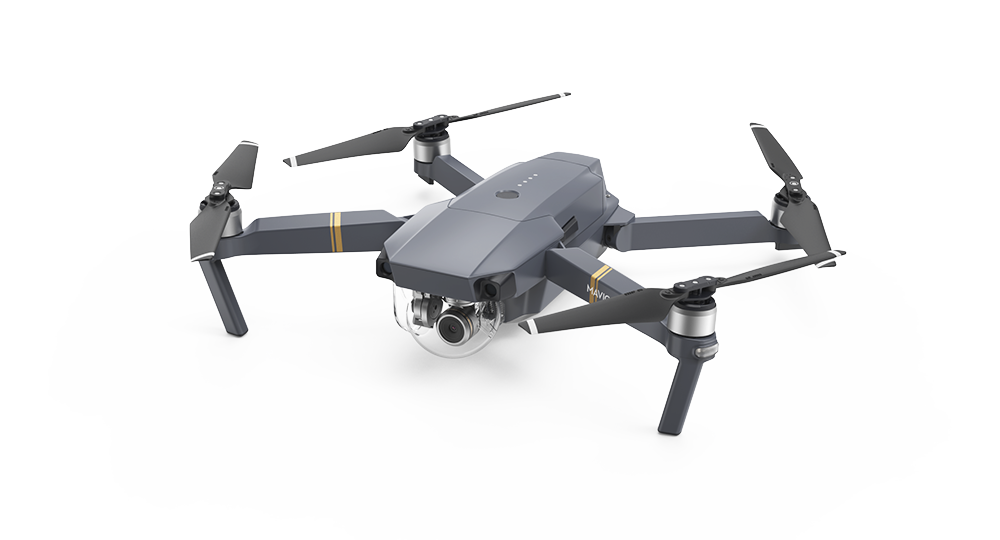 DJI Mavic PRO/Platinum
NLD MOD Client 2.0.2.12 The NLD Mod client is a user friendly application that enables you to unlock your DJI drone's full potential.

You do not have to be "tech savy" to use NLD MOD Client as it is very user friendly, intuitive and self-explainatory.
In the rare event of problems, our first class personal support team will be ready to help you out around the clock.

All it requires is a few minutes of your time and off you go without restrictions!
With NLD MOD Client 2.0.2.12 you will get:
Custom NLD Go 4 App (Patched DJI GO 4 for Android)
Take complete control of your drone and break free from DJI control.
The app is currently for Android but you can still use all the features of the NLD MOD client with iOS.
Remove No Fly Zone Restrictions
Fly your drone in DJI defined No Fly Zones.
Remove Altitude limit
Bypass the 500 meter altitude limit.
Speed Boost
Increase speeds for better and faster manoeuvrability.
Increased Flying Range (FCC Mode + Boost)
Triple the flying range by forcing FCC mode in non-FCC countries.
Upgrade or downgrade to any firmware
Freely use any firmware of your choice and bypass DJIs forced firmware updates.
Lifetime Customer Support
In case of problems our stellar support team will be available to assist you around the clock.
Automatic Update
Receive free updates of the NLD MOD Client as new features are incorporated!
NOTE: NLD MOD Client will NOT void the warranty of your DJI product.
Everything can be reset to default and the internal log in your DJI aircraft erased.
NLD Mod Client requires Windows 8.1 or 10
The exact features that NLD MOD Client 2.0.2.12 can unlock depends on the firmware currently on your drone.
NLD MOD Client can help you upgrade or downgrade your firmware if your current version does not support the features that you want.
NLD Users Test and Review Videos from YouTube™